TLDR: This week the Executive team, including CEO and co-founder Brian Armstrong, are in the United Arab Emirates for a series of engagements with policymakers, regulators, partners, web3/crypto founders, and clients. Brian will provide a keynote address at the inaugural Dubai Fintech Summit, under the patronage of His Royal Highness, Sheikh Maktoum bin Mohammed bin Rashid Al Maktoum, First Deputy Ruler of Dubai, Deputy Prime Minister and Minister of Finance. Crypto and web3 serve as enormous opportunities for economic and technological diversification for the UAE, and the region has the potential to be a strategic hub for Coinbase, amplifying our efforts across the world.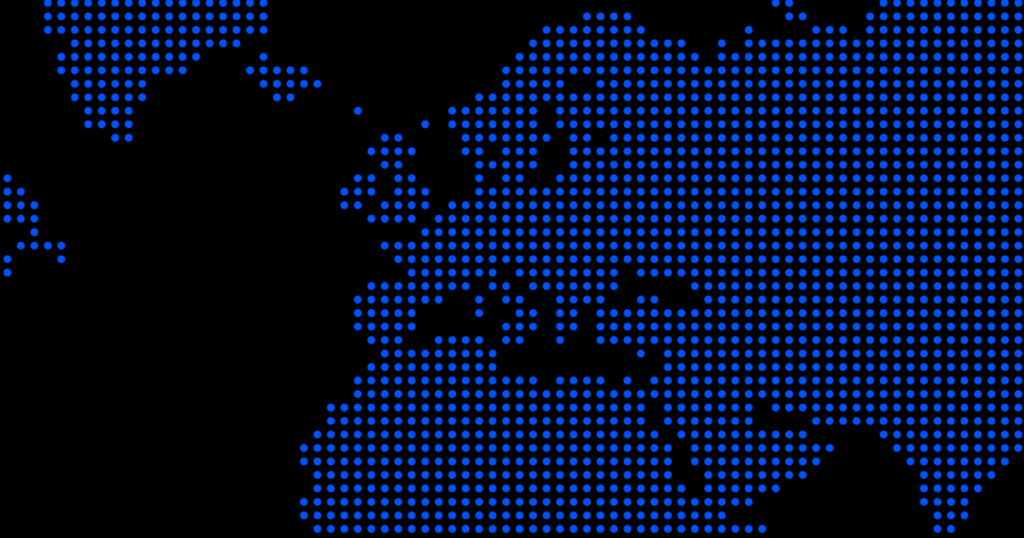 The UAE has quickly become a centre of web3 innovation, with Dubai being home to some 500 startups; Hub71 in Abu Dhabi providing companies with funding and access to blockchain and virtual asset infrastructure; and with over 11% of the population owning cryptocurrency, it's easy to see why. The UAE is also a key hub in the Middle East, Africa, and India as we explore crypto use cases that are relevant for the broader region.
This level of development does not happen by chance. In March of 2022, the UAE Prime Minister declared his intention to establish the UAE as a key player in the future of crypto. And this week we are delighted to be on the ground in Dubai and Abu Dhabi meeting key local stakeholders and commending in person the role they have played in creating such a welcoming environment.
There is no doubt that UAE has the potential to be a strategic hub for Coinbase, amplifying our efforts across the world. It further serves as a particularly strategic bridge between Asia and Europe – two of our existing focus international regions to date.
While just last week we launched Coinbase International Exchange in Bermuda, it is no secret that Coinbase is also working with Abu Dhabi Global Market (ADGM) regulators to further expand the licensing and availability for Coinbase International Exchange. We have also been engaging with Dubai's Virtual Assets Regulatory Authority (VARA), a dedicated regulator for virtual assets, as they put forward a comprehensive retail framework built on the principles of economic sustainability and cross-border financial security. This expands our global footprint, helping get us closer to bringing 1 billion users to crypto.
The UAE will play an important part is helping us achieve this goal, and here's why:
Over 85% of the UAE population is expatriate. Expat Indians alone make up 30% of the UAE population. Unsurprisingly, the UAE is the second largest global sender of remittances (approx. $43 billion in 2020) after the US. UAE-India is the #2 remittance corridor in the world next to US-Mexico.
The UAE is the 6th largest cross border wealth management center – Dubai and Abu Dhabi are both in Bloomberg's Financial Centres Index 32.
The UAE together with Saudi Arabia hold over 70% of the GCC's combined individual wealth.
Approximately $500 billion of non-UAE citizen individual investable wealth is held in the UAE.
In addition to these demographic statistics, all three regulators in the region have issued (and are in the process of issuing additional) "crypto regulations". These regulations have four objectives: 1) being business friendly, 2) protecting consumers, 3) projecting the UAE's regional leadership as a "center for the fourth industrial revolution", and 4) ensuring that activities comply with Financial Action Task Force money laundering guidelines. In addition, regulations should be aligned with the UAE's objective of becoming a regional and global leader in (the acceptance of) block-chain based technologies.
In short, the region is standing-out as a leader in the development of a web3 ecosystem, making it an attractive location to consider investing in. The vacuum created by other notable jurisdictions means that international counterparts, such as the UAE, are racing to fill the regulatory gap.
It's early days, and only our first visit to the region with Brian, but it certainly won't be our last. 
Source: Coinbase.com